Let's Work Together
MPA's services are 100% risk free to both Candidates and to Employers. There is never a charge to candidates; and Employers are charged a fee only if we are able to identify and recruit the candidate they seek.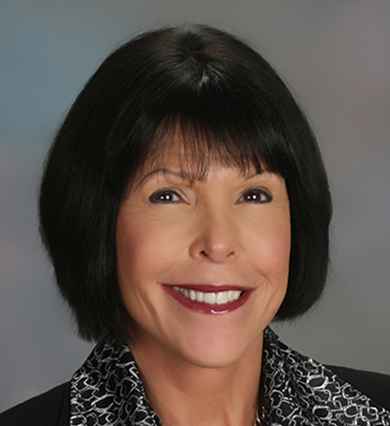 Marsha McKim
President
Marsha has had a decades long career in the consumer-packaged goods industry both in national sales and as the President of Management Performance Associates. Her passion for the recruiting business comes from the personal fulfillment she derives from each placement, knowing that she and her team have made an exciting difference in the life and career of another candidate. Marsha is also committed to social responsibility. MPA donates 10% of each fee earned to our client's charity of choice. Each donation is made "in honor" of the respective client company.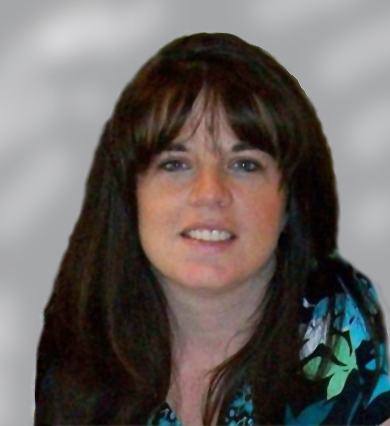 Scarlett Lineback
Recruiting Manager
Scarlett joined MPA in 2017. She has since grown into a role where she very adeptly oversees and manages all of MPA's recruiting efforts and related activities throughout the US. Prior to joining MPA, Scarlett worked as an HR consultant recruiting for Public Relations/Marketing Firms, as well as for non-profit organizations. Scarlett also has over 8 years of Human Resources experience within the pharmaceutical industry where she managed the recruitment process for positions such as Clinical Research Associates, Project Managers and Regulatory Directors.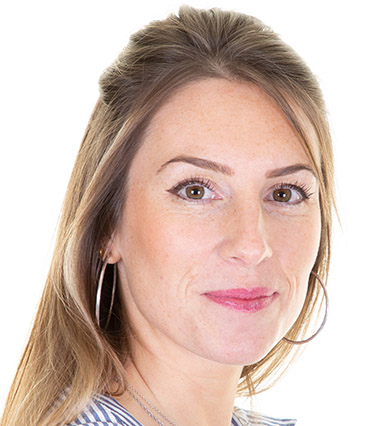 Iris Anderson
Recruiter
Iris has been with MPA since 2019. Initially hired as a Recruiting Assistant, Iris is now our principal Recruiter. She is responsible for all of MPA's contract and temporary recruiting throughout Southern CA. Iris supports our major beverage distribution clients in the recruiting and scheduling of dozens of merchandisers each week for resets in chain grocery and drug store locations from Santa Maria to San Diego. Iris's ability to attract, assess and efficiently onboard new merchandisers has led to fully staffed weekly schedules and a nearly zero incidence of "no shows."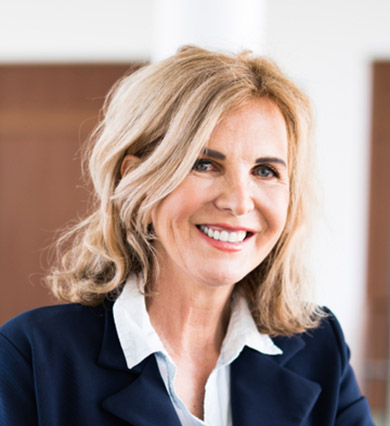 Susan Sils
Project Coordinator
Susan has been with MPA since our inception more than 20 years ago; and is a consumer-packaged goods specialist. She is a detail oriented and exceptionally skilled team member.  Susan ensures that no detail ever falls through the cracks, her skill for finding every omission or mistake is unmatched, and with her, every "i" gets dotted and every "t" is crossed. Our nickname for her is "Eagle Eye."
Prior to joining MPA, Susan served as an Executive Assistant to top level decision makers at two different Fortune 500 CPG sales organizations.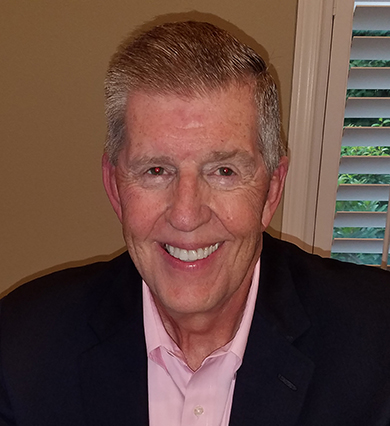 Larry R. Smith
Executive Recruiter
Larry brings to MPA more than 20 years of success in sales and sales leadership. In his last role as the Western US Area Manager for ATI Flat Rolled Products, a multi-billion-dollar Global steel Company, Larry's assigned business sector included many Fortune 50 accounts such as Boeing, Honeywell, Titleist and Tesla. Under his leadership, Larry's team successfully sold high end products such as stainless steel, nickel alloy and titanium for use across a broad range of industries including Aerospace, Oil & Gas, Defense and Energy.  He has a track record of success, and is a valued team member.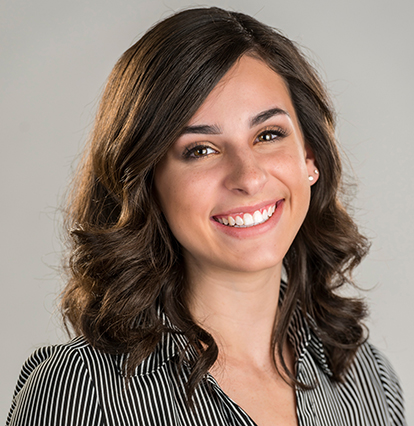 Erin Riedinger
Recruiter
It has been our pleasure to add Erin Riedinger to our Team. Erin is a graduate of the highly respected University of Washington in Seattle where she earned a Bachelor's degree in Psychology and completed a Semester abroad at Cambridge University in England. Erin brings to MPA several years of successful recruiting experience within two of the Country's foremost national staffing services. She is a quick study with unending insight and ideas to share. We feel very fortunate to have had Erin join our Team.
Over 20 years of success identifying candidates in all 50 States with the demonstrated ability to lead teams, projects and people in ways that move their employers forward.
© 2021 Management Performance Associates.